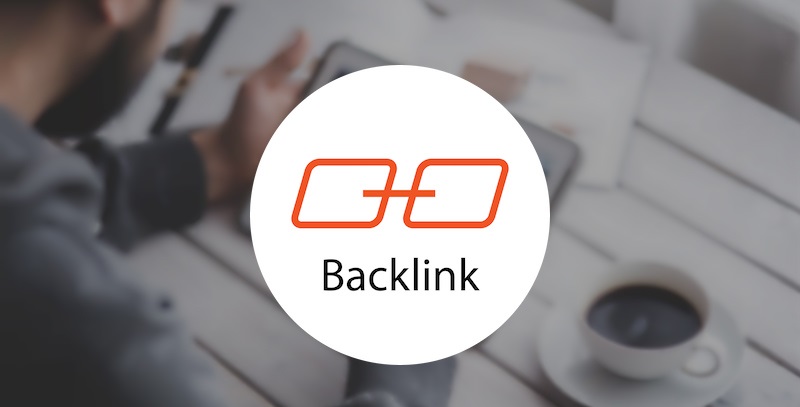 You may follow one or more from the following techniques to get more backlinks:
Create a guest post.
Post your article on medium with links pointing (Logically) to your website.
Make short but informative pages on Google Sites or Blogger.com – Create a unique and beautiful blog. It's easy and free. and have your website links within those contents.
Make beautiful infographics that users feel like sharing and/or including in their posts while giving you credit at the same time.
Use your website link whenever you make your profile on any website.
Answer questions on Quora and post the relevant link to your website.
Use Personal Blog Network Strategy to build your link and promote your content.
Comment on relevant blogs with your link.
Depending upon the type of content your website is offering, find competitors, help them to improve their content by showing content gaps and in return ask them to do a favor by linking their posts to yours.
Build the best content on a particular topic, reach out to similar blog owners (via emails) and help them improve their blog content by referring to your own masterpiece of content and ask them for the backlink.
Publish "Research Contents" along with beautiful stats and infographics, market it well and you will see many of other bloggers linking back to your post.
Get featured as "Podcast Guest", share and teach what you are good at and you will get backlinks from your listeners who are impressed by your knowledge.